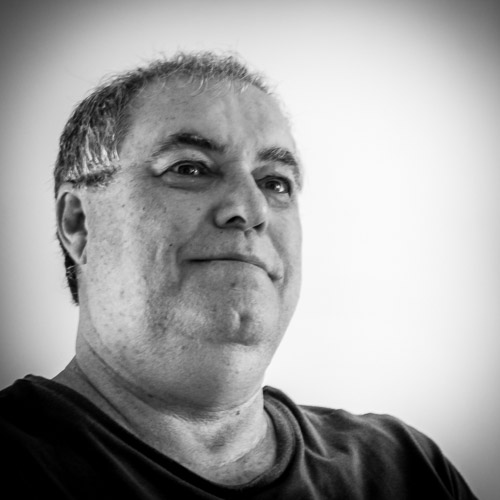 Hello, my name is Neil Cameron and I am an all-purpose photographer with eclectic, wide-ranging interests - from wildlife to motorsports, from people to landscapes, and everything in between. Most of all though, I strive to bring you the best images I can create and I like to find the beauty in all that is around us.
Check out:
The curated galleries of selected images,
The various blog/blog posts, or visit:
CompetitionImages.com for motorcycle racing (opens in a new tab), or
SportImages.com.au for other sports (opens in a new tab).
Give me a yell if you think you'd like to work together. Oh, and the images on all sites are also available for sale should you truly fancy one or more.
Based in Brisbane, Australia, but willing to travel, I have also worked in the US (California for 8 years) and Canada (Ottawa for 10 years). With a professional and creative attitude, I am available for freelance assignments and will work with you to provide high quality images for editorial, promotional, individual and other commercial use. Please contact me using the link above.
I look forward to working with you in the future.